Principles of Direct Village Compassion  
"Love and compassion are necessities, not luxuries. Without them humanity cannot survive." –The Dalai Lama 
What is Direct Village Compassion?
Direct village compassion in a non-profit dedicated to aiding impoverished communities in the small East African country of Eritrea. Started by Victor La Cerva M.D., Pediatrician, public health doctor and peace activist, Direct Village Compassion's focus on sustainable solutions is one of its greatest assets.  Existing low-cost, low-tech and high impact interventions such as vaccines, antibiotics, micronutrient supplementation, insecticide-treated bed-nets, improved breastfeeding practices and adoption of safe hygiene practices can prevent unnecessary maternal and child suffering and deaths. By ensuring that all children have access to basic education and by focusing on children marginalized by poverty, HIV/AIDS, conflict and discrimination, we can break the cycle of poverty that keeps children on the brink of survival.
Principles of Direct Village Compassion: 
Funds are applied directly to fulfill requests made by an individual family, rural clinic, village, local collective or organization.
No funds are siphoned off for administrative or travel costs.
Some of our program areas include: Provisioning clinics with needed medical supplies, providing families with solar ovens, and working to implement purification systems for local water sources.
DVC has provided solar ovens, solar showers, medical textbooks and supplies, ready made power point teaching tools for the Children's Hospital, DVD players for health education, medical beds and funds to feed malnourished babies and pregnant women through rural clinics or the village chief.
Why Eritrea?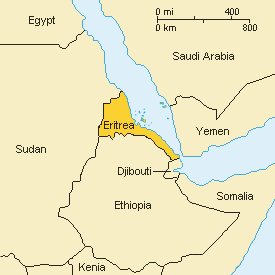 After thirty years of war with Ethiopia, Eritrea declared independence in 1993. However, since 1998 the country has been ravaged by ongoing border conflicts. Because of this, large aid agencies have historically had difficulty reaching the communities there. The authoritarian government has also expelled many of these organizations.
Facts and figures: The small country has a population of 6,333,000. Thirty-two percent of its population does not reach the age of forty years, and the per capita income is around $540 US dollars. In 2015 the infant mortality rate had fallen to 41.7/ 1000 live births (compared to 6.1 for the United States) and the maternal mortality rate was 240 deaths/100,000 live births (compared with 17.8 in the US, still a very high figure compared with other developed countries).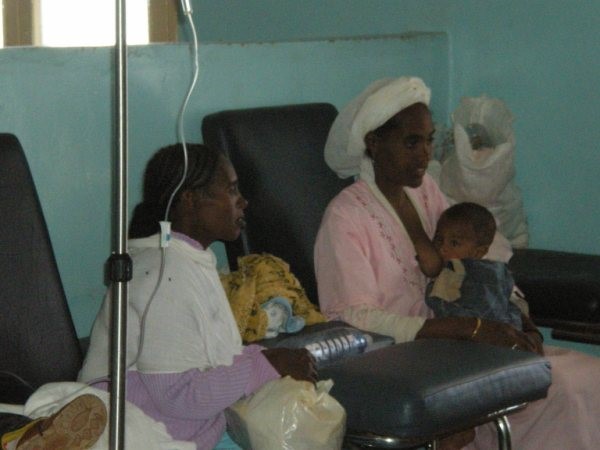 Children's Hospital Asmara: DVC purchased up to date Pediatric textbooks, provided needed medical supplies and computer teaching presentations.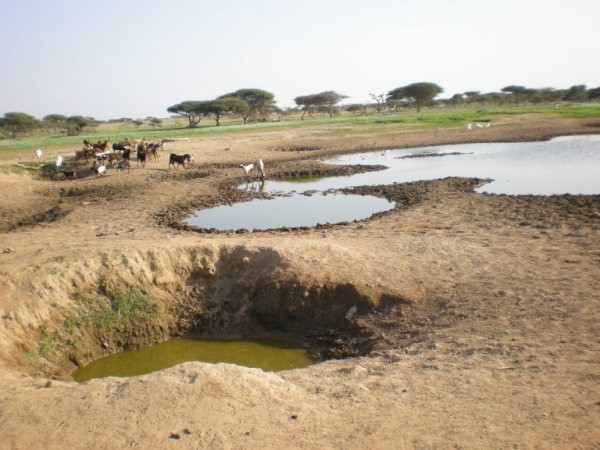 This is a photo of the water hole for village of Ganforo and five other villages. DVC hopes to set up a portable solar desalinization project to provide a cleaner, safer and more reliable water source for these people.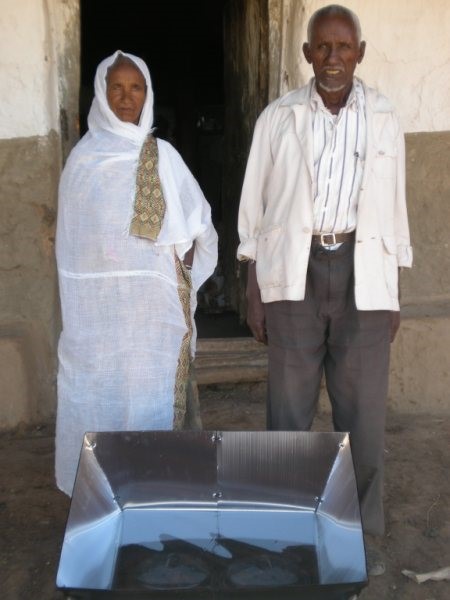 This couple lives in a small village about a half hour from Asmara. They lost all three of their sons in the war with Ethiopia. DVC has provided them with a solar oven, money for food, and sufficient funds to purchase a burro (theirs had recently been eaten by hyenas) to help carry water from the source, which is about 2 miles away.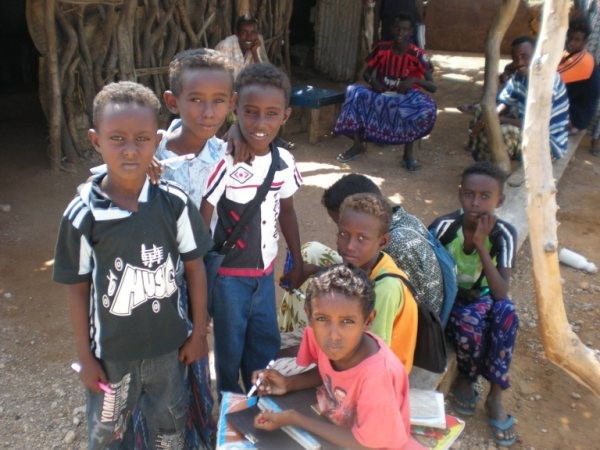 Young children from the village of Ingliz. These children received some school supplies, and their local clinic was given money to purchase new beds.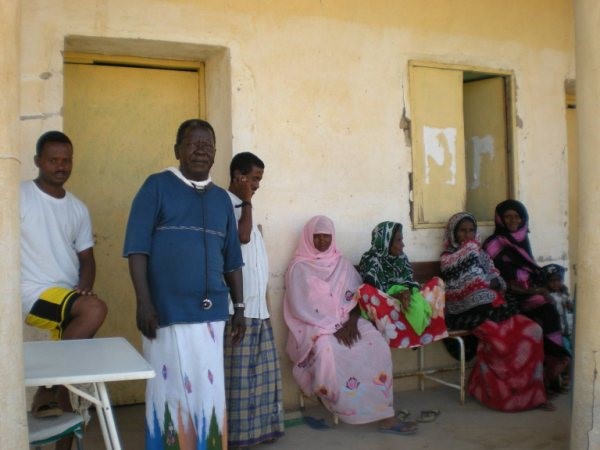 Clinic at Meka'ile: DVC donated enough funds to provide nutritional support for needy families for a few months, as well as the purchase of a TV/VCR for health education purposes.